CE Certification for Insignia Showers

CE Marking
The CE marking scheme has been developed to support a single European trade market with harmonized standards to which Insignia products all conform too. All Insignia products have been tested and fully conform to the relevant characteristics as outlined within each decleration of performance and all meet the requirements of the mandate given under the EU Construction Product Directive (89/106/EEC).
As a result of full compliance to the directive and harmonized standard; Insignia products carry the CE mark.
The CE marking is a certification mark that indicates conformity with health, safety, and environmental protection standards for products sold within the European Economic Area (EEA). The conformity is mandatory, and allows Insignia products to be legally placed on the market anywhere in the European Economic Area.
Certificates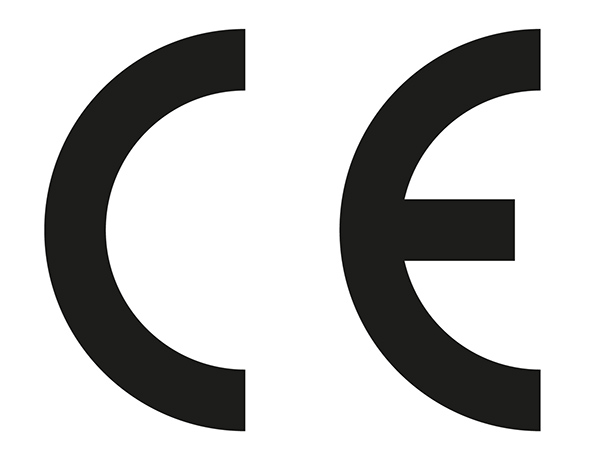 Please click the link below to download the required CE certificate: