Insignia Steam Room Generators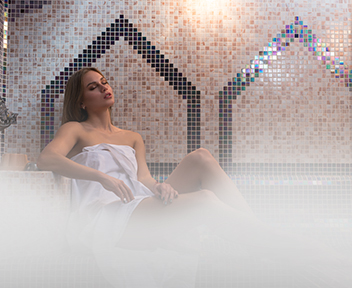 Insignia Steam Room Generators come with everything you need to create a blissful steam room anywhere you wish. Made with stainless steel tanks, including long-life alloy elements, safe Brass/Chrome steam outlets, automatic water feed, pressure release value and a 30 minute safety timer.
Insignia are the premium supplier of Steam Room Generators in Europe, so you can be sure you are buying from the experts. Insignia's Steam Room Generators offer everything you would expect from the Insignia brand and always more than other makes.
Introducing the Insignia Signature Steam Generators
Introducing the Insignia Signature Steam Generator, especially designed and developed to bring you the most luxurious and exclusive spa experience in your own home or commercial setting. The Insignia Signature Steam Generator is a superior quality steam generator crafted with care and created to offer you the best experience possible with the choice of many exciting new accessories and features allowing you to design the perfect steam room.