There are various ways you can make contact with Insignia.
Whether you need to speak to us about your new shower, warranty information or technical support. We have a direct contact for you: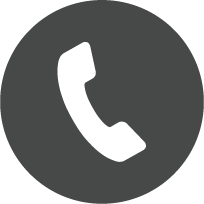 To contact us by phone
1. For sales, general information or just to say hello: 01908 317 512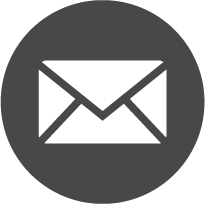 To contact us for warranty, delivery damage, or technical assistance
1. Please submit a ticket here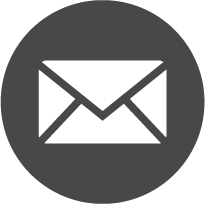 To contact us by email
1. For email enquiries:
sales@insigniashowers.com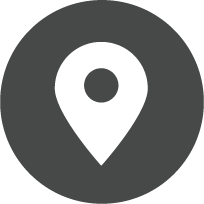 Insignia Showers
9a Deans Road
Old Wolverton
Canon Industrial Park
Milton Keynes
Buckinghamshire
MK12 5NA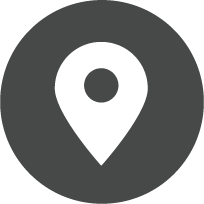 TO MAKE WARRANTY CLAIMS, PLEASE CLICK HERE TO CONTACT INSIGNIA DIRECTLY.