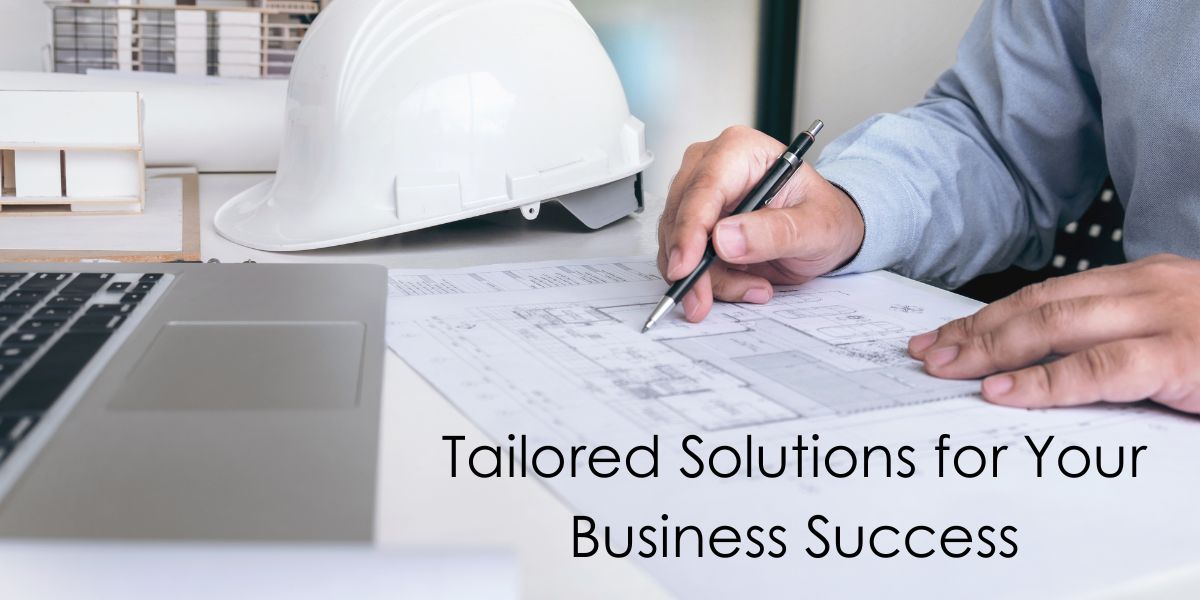 Insignia Commercial
Are you looking for showers or steam showers to fit your next project? If so Insignia can help! Very often we get asked about certain projects which we can assist with when it comes to supplying companies with our commercial Products. Our range consists of showers, steam showers and commercial steam units as well as our own innovative accessories. We have a wealth of knowledge when it comes to choosing the right showers for the right project and the durability required to suit the environment.
Just for you
Insignia are proud of their name in the Steam Shower Industry and as such are one of the rare companies that actually manufacture in their own purpose built factory. With this advantage over many competitors it means we can offer bespoke services to accommodate any type of shower experience you are looking for. Each shower can be manufactured to the customer's specification and components to suit the environment in which it will be placed.
Conformity
All our commercial showers; whether a small spa/salon, caravan park or hotel, we are able to them supply them with WRAS approved components. On top of this can upgrade the thermostatic cartridge to vernet valves, which manufactured in France provide you with a highly durable valve which will last 10 times longer than a standard valve.
Warranty
All warranties are a minimum of 12 months, however extensions on commercial products can be agreed at the time of order if extensions are required.
Built to delivery time
Obviously each order is based on the complexity of the requirements, therefore please bear in mind if you require a bespoke shower you could be looking anywhere from 4-6 months from design to delivery, however if it's a stocked product with only minor changes theses times are dramatically reduced.

Next step
If you are looking for a bespoke service or specific requirements then please use our contact pages on the link above.