General Guidance on Sauna Usage
Please read through these general tips and advice on using your sauna to ensure you get the best possible sauna experience and a long lasting, trouble free product.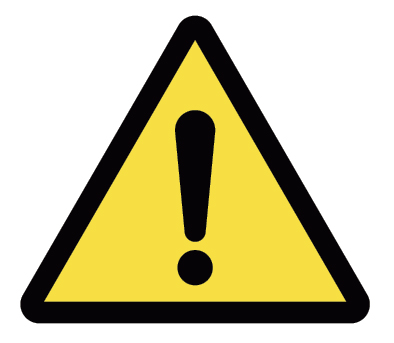 Understanding Sauna Heat
For saunas fitted with electric stoves and peridotite rocks: It is recommended that you heat the rocks thoroughly and leave the sauna door closed for a period of 20-25 minutes. The rocks being new may split or spit under the heat as they settle in. This is normal, but we recommend you do not sit in the sauna until the rocks have run the heat through and have established. You may want to turn the heater off and perform this a second time after the rocks have cooled down to be 100% certain they are acclimatised to the heat.
If your sauna is fitted with an electric stove and peridotite rocks then when you turn the sauna on, you MUST pour water over the rocks as it's the vapour that creates the heat not the rocks. The rocks alone will never heat up the sauna. Failure to do this could cause the rocks to split and break.
Regulate the temperature of the sauna before your session - Pre-heat time 20-25 minutes from a room temperature of 20c). Do not allow your sauna to overheat during the pre-heat stage or use. Failure to do so can result in warping of internal fittings caused through excessive heating, duration or lack of humidity. Never leave your sauna unattended while in use.
Suggested operational heat range:
Stove type 60 to 90 degrees Celsius
Infrared 38 to 65 degrees Celsius
Medical Considerations
Never leave children unattended in the Sauna
Never touch the heater panels whilst in operation, possible burning may occur
Recommended time of use is a maximum of 15 mins. We highly recommend working up in time to this, beginning with 5-minute sessions to get your body used to using a sauna
Stay hydrated during each Sauna session
Exit the sauna immediately if feeling dizzy, faint or short of breath
Do NOT use the sauna if you're pregnant, have a heart condition, have low or high blood pressure. If you're unsure consult your GP before use
If you have any underlying health conditions which you feel could be aggravated by an increase in temperature, consult your GP before use
If you begin to have any issues with your health after using a sauna, stop immediately and consult your GP regarding your symptoms before continuing to use
Consult your GP before using the sauna room if you're on medication at all, especially with drowsy side effects
Never use this sauna if you have been drinking alcohol or under the influence of other substances
Do not put combustible material on the heaters at any time
Always turn power supply off after use
If in any doubt regarding your sauna or its correct usage, please call our Sauna Specialists on 01908 317 512.