Insignia In The Community
Insignia Showers are proud sponsors of local community projects and events. No matter how big or small the initiative or good cause is, Insignia Showers will help if we possibly can. From school safety campaigns providing young children educational materials on road safety to support for all day community events, you can be sure Insignia Showers will be lending a hand. As a part of the Insignia In The Community project, we also have the Insignia Talent program. By spotting young talented individuals or teams, Insignia Showers provide sponsorship and encouragement to help them on their way to further success and stardom.
Insignia Talent
Kyle Kasibante - A rising talent in karting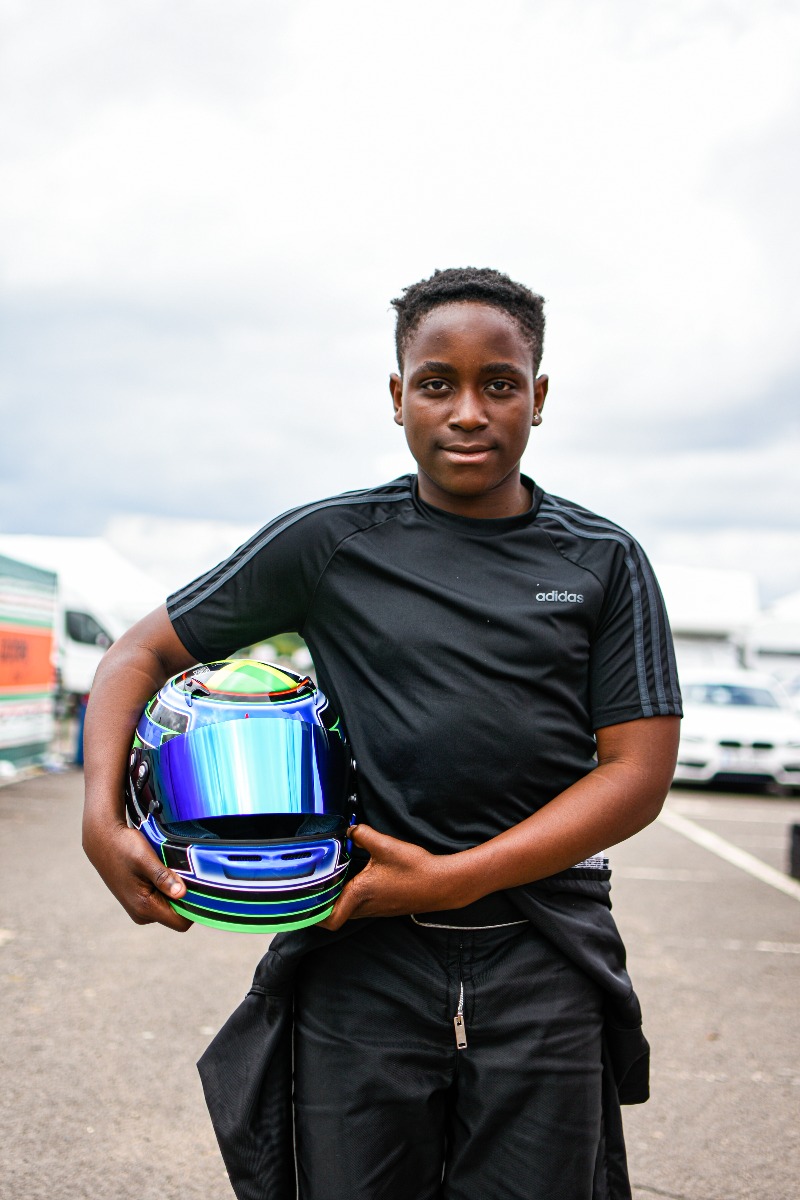 Meet Kyle Kasibante a young racing kart driver from Milton Keynes with big ambitions to become Britain's next racing star.
Kyle began racing at a young age. Starting at Daytona racecourse as a simple fun family day out, it soon became apparent that Kyle was a natural racer. He enjoyed it so much that he kept asking his dad, Eddie, if he could go back again to race. Seeing Kyle's enthusiasm and enjoyment for racing grow, Eddie wanted to encourage his son's passion so took him back to race.
It soon became apparent that racing wasn't simply a weekend hobby but more a way of life for Kyle, as he committed more and more of his focus towards it, with his dad supporting him every step of the way, soon Eddie was taking Kyle to different race tracks up and down the country so he could qualify and compete. The more Kyle raced, the better he became and soon he was competing in the likes of the British Championships and SuperOne series.
Supporting a child with a racing career isn't easy and for normal families that comes with considerable sacrifice. Unless you are one of the rich few, then the costly fees of karting soon add up; the cost of race entry, kart rental, maintenance, spare parts, travel costs, kit, to name just a few. For normal working-class families they can often find themselves further behind the starting line before the race even begins. Kyle and Eddie's thoughts on this are 'you either give up, or you give it the best shot you can with what you have', and that's exactly what they have done. It has been that attitude that has seen Kyle strive to achieve excellent success in his racing career despite any obstacles he and Eddie have faced. Eddie's ethos is simple, 'go put yourself out there, do the best you can and don't knock yourself down'.
Kyle hopes to one day go onto to race in Europe where he hopes to progress his racing career into F3, F2 and hopefully one day…Formula 1.
Insignia are very proud to be supporting Kyle in his racing career. If you would like to learn more about his exciting journey make sure you head over to his Instagram page www.instagram.com/kylekasibante to see more.
Newport Pagnell Town Football Club – Under 13's – The Jaguars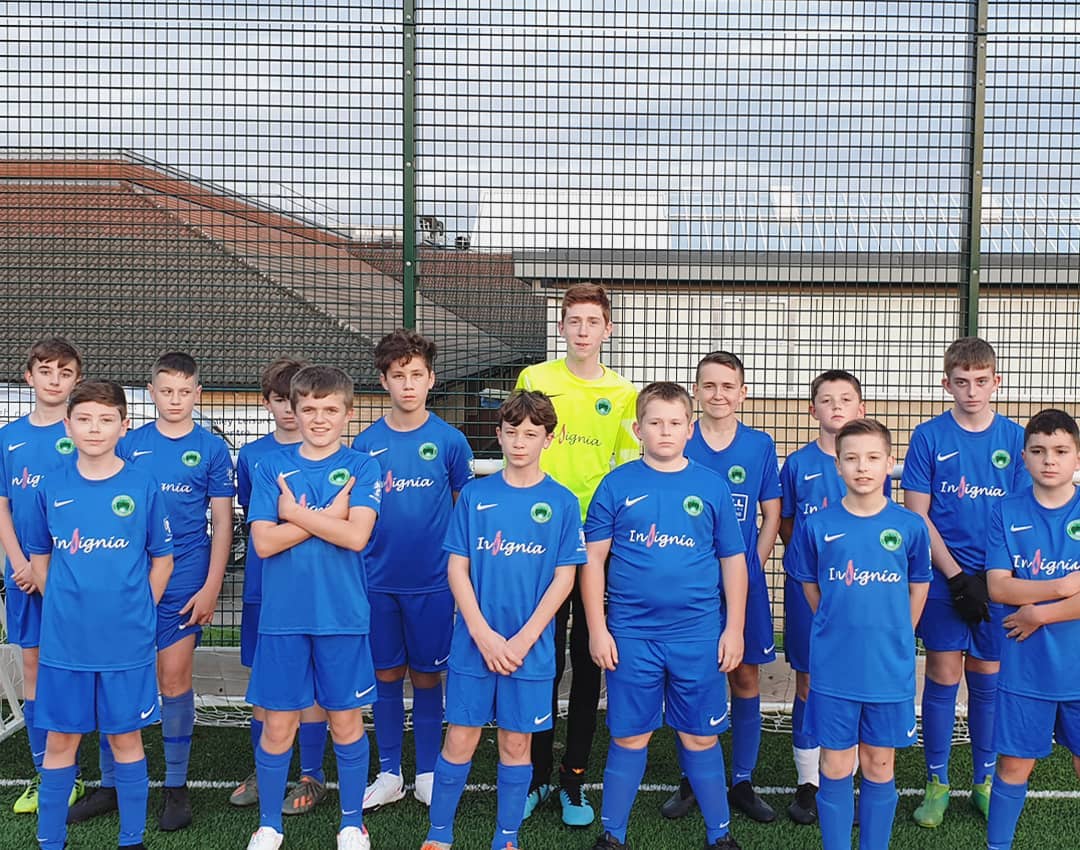 Insignia are proud to be supporting Newport Pagnell Under 13's Jaguars Football Club.
Newport Pagnell Town FC is a wonderful community of devoted coaches and sportsmen who volunteer their time and expertise, providing children with a positive environment to help develop their sense of confidence, promoting both physical and mental wellbeing.
To learn more about NPTFC check them out over on their Facebook page: www.facebook.com/NewportPagnellTownFootballClub