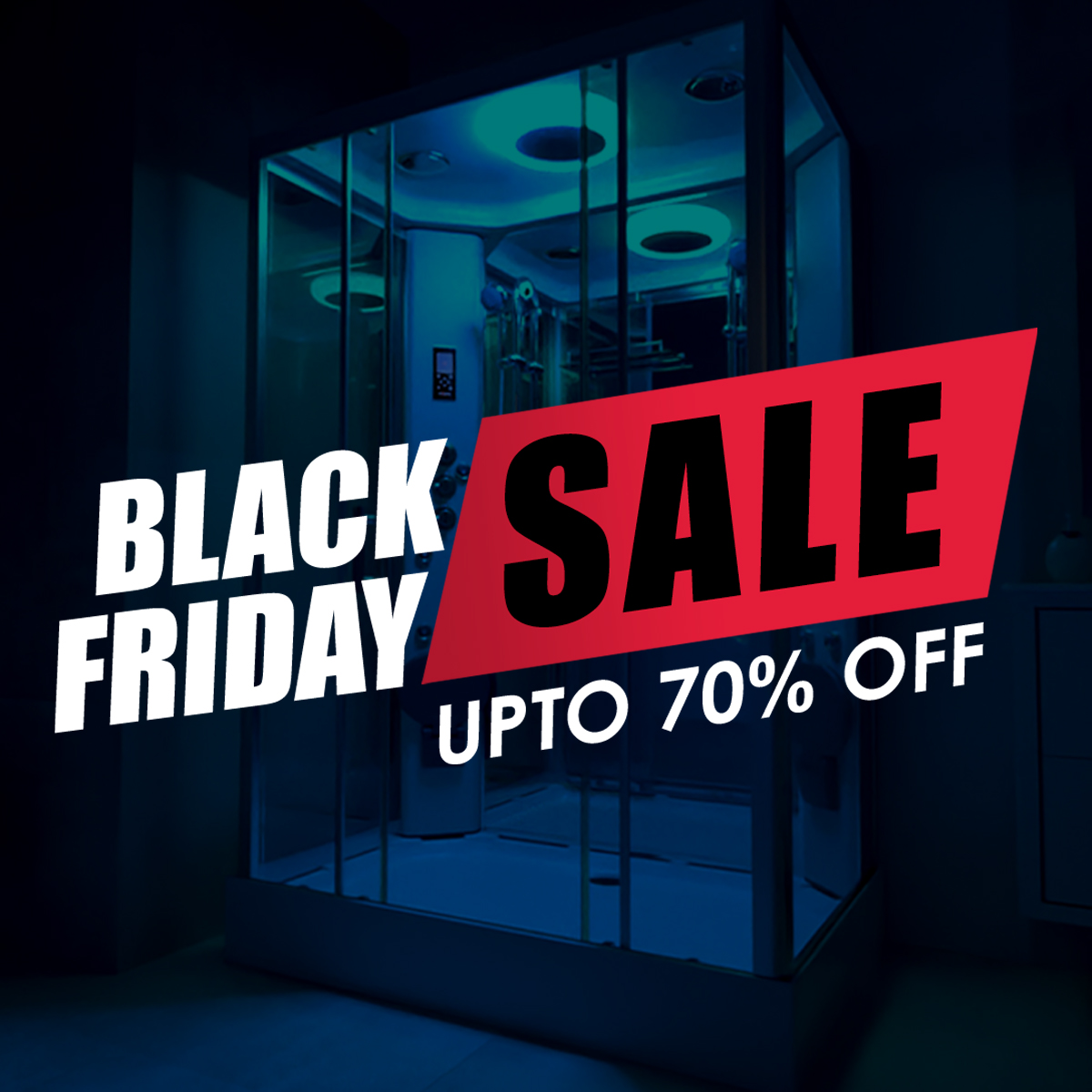 Black Friday/Cyber Monday
Everybody loves a great Black Friday or Cyber Monday money saving deal. At Insignia we extend these promotional events so that everybody has the opportunity to make great savings. During these events we promise that, should our deals improve and our prices fall even lower, we will refund the difference to any customer who has already purchased during Black Friday and Cyber Monday events.
Promotional event finishes on Wednesday 2nd December.
Price Match Guarantee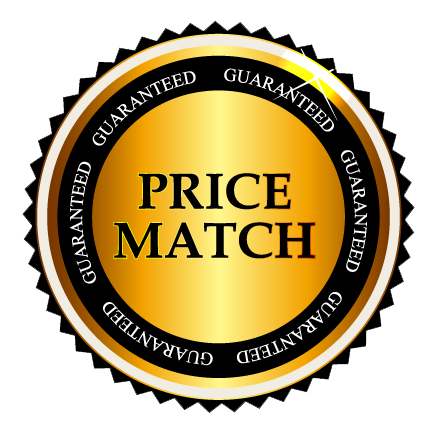 Insignia Shower Outlet offers a price match guarantee on the complete range of available showers.
The small print
The Insignia price match policy is available on shower models which are part of the Insignia Shower Outlet range as advertised in-store and on our website.
Insignia Shower Outlet reserve the right to decline a price match
Insignia Shower Outlet price match policy is valid against selected retailers only and where the advertised product is at UK retail price, and sold in GBP
Consumers may be required to provide evidence of the price to be matched, e.g. screen shots, photo, adverts, online url, etc as advertised
The matching product must be identical and the model number verified as like-for-like
The Insignia Shower Outlet price match policy is only available prior to order completion and will not be applicable once the sale has taken place
The Insignia Shower Outlet policy is non-transferable, and cannot be used in conjunction with any other offer
Any other questions regarding the Insignia Shower Outlet price match guarantee can be answered by calling the Sales Team on 01908 317 512