Milton Keynes Showroom Now Re-Open:
Remote Viewing Now Available
With the current social distancing advice to keep us all safe and the understanding from Insignia, that sometimes it can be a long journey to visit our prestigious showroom in person, Insignia are pleased to introduce Remote Viewing. This new service is designed to allow anyone, from anywhere the opportunity to have a personal guided tour of our showroom facility and to see our extensive range of showers.
Simple and easy to use, Insignia's Remote Viewing service uses easily accessible modern technology to allow you to connect with one of our experienced Showroom Team who will be your guide. You will be in control of the viewing. Able to ask your guide to take you through the showroom, stop to focus on particular models and features that catch your eye and of course ask questions on sizes, colours, features, installation and delivery options.
Just call or email now to make your Remote Viewing appointment.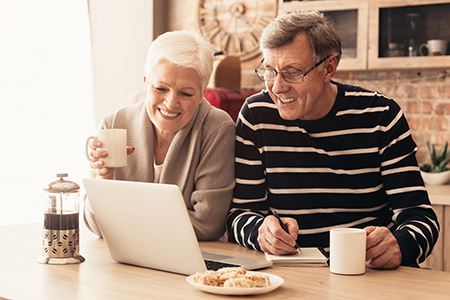 Put the kettle on, sit back and experience the amazing showers from Insignia. All from the comfort of your own home.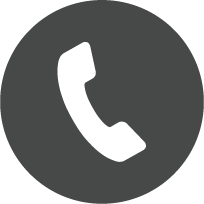 Call now on 01908 317 512 to make an appointment with your personal Showroom Guide.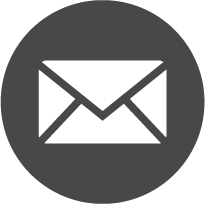 Email sales@insigniashowers.com and make a date with your personal Showroom Guide.
It's simple and easy, just follow these steps and experience Insignia's showers from the comfort of your own home:
Call or email to make an appointment with your own personal Showroom Executive
Tell us your preferred platform and your contact details
At the date and time of your confirmed appointment stand by for us to call you
Let our Showroom Executive guide you through our showers, the amazing features or focus on a shower you are particularly interested in
Ask questions, get advice and discuss your own personal needs
Be assured that you have made the right choice