IN STOCK
---
Product Code : SP008
A 25mm wheel diameter with a total length of 42mm. The wheel is made up of four parts, which fit together around the holes in the door of your Insignia shower, slotting into the rail for a smooth easy gliding operation. Suitable for the following products
ES Product Range
INS Product Range
GT Product Range
Should you have any queries or questions regarding this spare part, it's use or the products it is suitable for, please call 01908 317 512 for assistance.
---
Save with multi-purchase
Buy 1 wheel £8.00 each
Buy 2 wheels £7.00 each : Save £2.00
Buy 4 wheels £6.25 each : Save £7.00
Buy 8 wheels £4.75 each : Save £26.00
Please select quantity from dropdown below.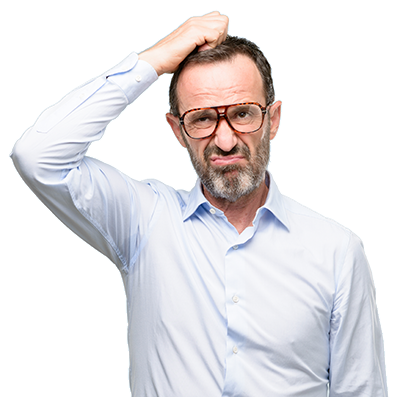 New to Steam Showers?
Questions about Insignia's innovations?
Just need an answer?
We understand that everyone will havequestions when it comes to selecting the perfect shower. So Insignia have put together a dedicated knowledge centre just to help you. Please visit
https://support.insigniarange.co.uk/hc/en-us
A 25mm wheel diameter with a total length of 42mm. The wheel is made up of four parts, which fit together around the holes in the door of your Insignia shower, slotting into the rail for a smooth easy gliding operation.
Please choose Quantity from the dropdown
The part code is SP008
More Information
SKU
SP008
Product Support Page
None selected
Restricted Product
No
Customer Questions

New to Steam Showers?
Questions about Insignia's innovations?
Just need an answer?

We understand that everyone will havequestions when it comes to selecting the perfect shower. So Insignia have put together a dedicated knowledge centre just to help you. Please visit
https://support.insigniarange.co.uk/hc/en-us