It's a real milestone when it comes to moving into your first home or even moving out from your family home into something of your own. Seen as we spend most of our time in the bedroom or bathroom, we want to help you pick up some tricks of the trade when it comes to your bathroom and especially on a budget.
Look at starting small…
Why not update something small in your bathroom which can actually add something different and modernises to your bathroom.
Basin – Taps
Remember to get matching taps from your sink to your bath. It's a great place to start when it comes to upgrading on a budget.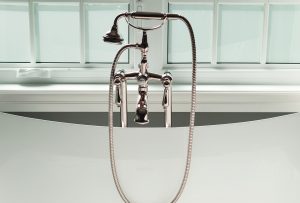 Red and Yellow and Blue and Green…
Colour schemes, seems so obvious but it's crucial that you get the right colour scheme and feel to what you want to achieve. It can really pull the whole look together.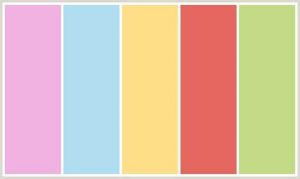 Décor – Add a large mirror
We've mentioned it before but adding in a large mirror can add light into the room, make it feel and look more spacious and you can be as decorative as you want as mirrors come in different shapes and size. Larger the better when it comes to smaller bathrooms to add some more light to the room.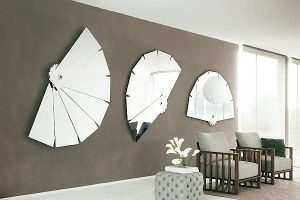 It's the smaller things in life that can change quite a lot when it comes working on a budget.