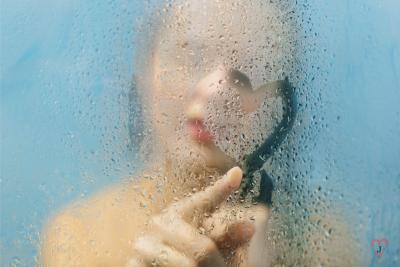 Is it worth buying a steam shower? Find out what positive attributes it has and how to do a steam shower session right!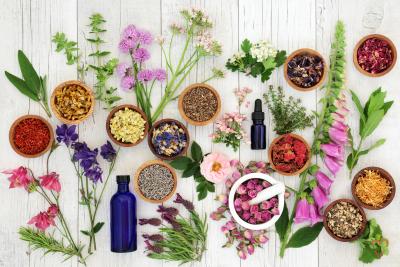 Want to know more about what Aromatherapy is good for? This is my top 3 favourite scents of essential oils to your as aroma in the shower and what I love about them!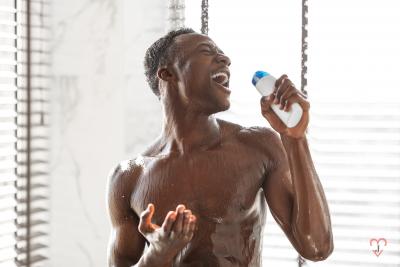 Find out what my top 5 songs are perfect for time to yourself, in the shower, where you can really get your performance on, or relax with the sweet sounds of instrumentals.