In your bathroom you have a couple of options when it comes to ventilation. If you are worried about the ventilation and planning to improve it, here are some options you have.
Let's start, Why do you need ventilation?
There can be a lot of negatives when it comes to a long period of time without steam ventilation. Too much moisture and humidity can cause structural damage and can spread damp to other rooms.
A wall mounted or ceiling fan
These are a great choice when it comes to help improve ventilation issues as it can be placed on a wall or in the ceiling depending on where is best. When you have a freestanding bath or shower the steam (heat) can rise therefore it's easier for the steam to move through the ceiling. If you have a
shower cabin
, a ceiling fan or wall mounted vent can be perfect after a standard shower or steam. With both options the majority of options are built to run all the way to outside the house.
A vent switch
Vent switches in some cases can be expensive depending on if you have automatic opening.
How does it work?
They are able to detect humidity levels and if it is too high or the air within the bathroom is too moist the fan will automatically kick in.
Traditional Window
The majority of bathrooms have a window, whether it be big or small can still help with the moisture in the air.
Other tips?
Remember all vented air should be lead to outside the property for the best results. If it is lead to anywhere else it can affect the foundations of your house.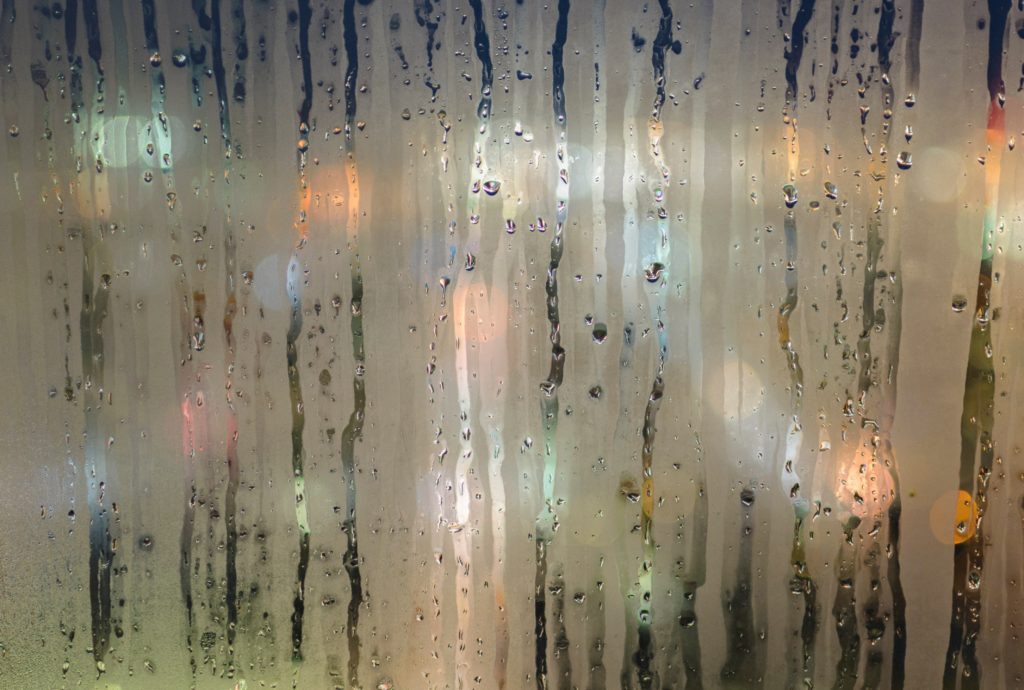 Blog; Jade Colebrook | Digital Marketing Exc