Let's go white
White is a scary colour for some, especially when it comes to your household due to the mess of kids or a messy husband - Don't worry we know... On the other hand white can be such a elegant colour when it comes to a household, therefore if you can use it then do!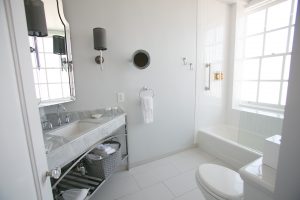 In this blog we are going to give you a guide to using this clean colour where you can.
So why is this colour so popular?
It doesn't just create a modern feel whatever room you are in, it can clear your head from the cluttered space around you. White is a colour of choice by many when it comes to bathrooms due to it being a reflective colour… The more natural light you can bring into the room the better.
Imagine the natural light bouncing off your bathroom mirror...
White goes with everything!
Many of our showers allow you to add the Carbon edition, what is this? Click here to find out more. Here is a little intro into carbon – We have 9 carbon colours and 2 matte colours for you to choose from. What do these look like?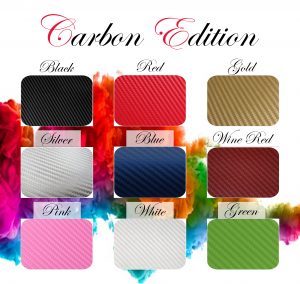 You can spoil yourself with colours of the rainbow in your bathroom to work alongside your white bathroom.
Accessories!
Looking at another way of adding colour into your bathroom… Accessories or wallpaper is your next best bet!
Why not add in a patterned wallpaper or coloured towels, adding in some plants too which can make it look so much more comforting and home like.
Why not try yellow... Jade's favourite colour!
For any other tips that you may have tried yourself, comment below or DM us on Facebook!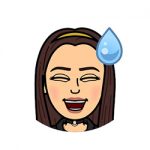 Jade aka Showersaurus
Digital Marketing & Social Media Exc.