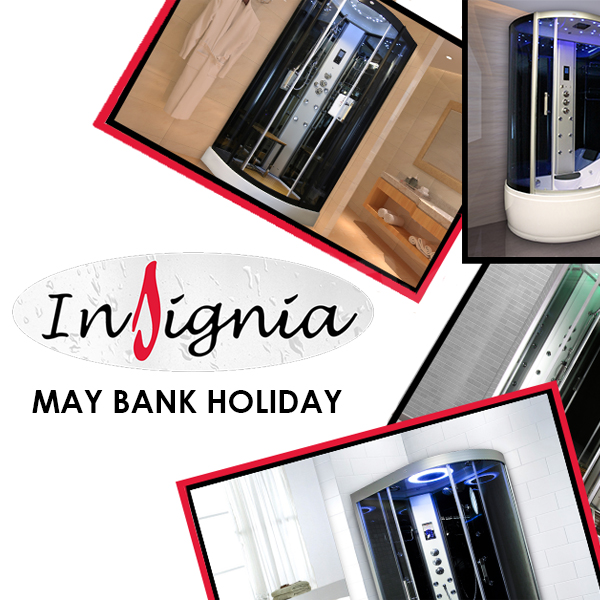 As we all know it's May Day bank holiday coming up
(1st May)
therefore we wanted to tell you about what we have planned for you. First, let's start off by discussing why is it called
May Day
? According to the Anglo-Saxons, they believed to celebrate 1
st
May because it was the beginning of summer, makes sense right? Who likes cold weather, even though we should be used to the mixed weather here in the UK. As the years have gone by different people have different ways of celebrating May Bank Holiday. This is where Morris Dancing comes in, one of their dances are to say 'Farewell to Winter' – Who's getting their dancing shoes on for Monday?
The Sale...
We will be because we are offering you an extra 7% off all of our showers! That's right, 7% on top of our 5% off… There is more… We are also giving you 15% off essence oils from our
AMI range
. Sign up as a customer when purchasing and you can receive up to date sales before they begin so you can take advantage of the offers. Take advantage of this by keeping an eye on our
social media accounts
and website banners which will all be linked through with the discount code you need.