Did you know you spend the same amount of time in the bathroom as your bedroom – so why would you not make this room a perfect place to relax and cleanse the mind? Whether you are refurbishing your bathroom or looking to remodel your bathroom here are some great tips to help you create a bathroom that is best suited for you.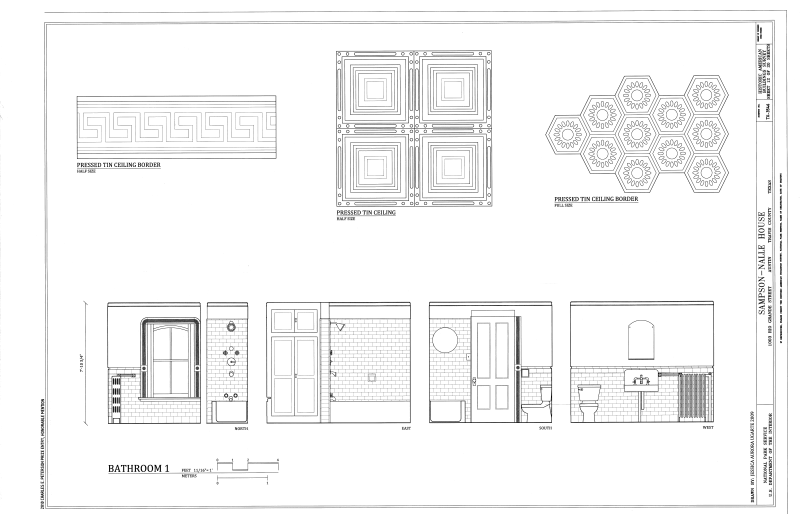 Where to start…
Make space
Think carefully about what space you have to play with, how many people are using the bathroom and what units are you going to have in your bathroom. All of these features will allow you to think about what space you need to fit everything in and still have space to move around. Following on from our last
ventilation blog
this is your key feature within your bathroom and one of the first things to think about along with plumbing.
More layout tips…
Are you a busy family? The vote maybe 50/50 as to who wants a shower or a bath… What about both…
In any case it might be worth looking into a shower bath combination and especially if you are stuck on space.
Air and space
Keeping your bathroom spacious and airy is key, this is for many reasons whether it be for airflow or just for the user's experience – just like a website ha! You can do this with space or even if your bathroom is on the smaller side try plain walls and plenty of plants and mirrors! Blog by Jade Colebrook