There are many plants that would be your first choice for your bathroom, whether it's for the health benefits or decoration. Here's just a couple to name; Aloe Vera, Bamboo and cast iron plant. But there are so many more plants you can pop in your bathroom that are brilliant for air flow and ventilation - And you'd be surprised to hear that there most plants survive in the bathroom despite the humidity. Here's some more for you to consider…
1 – Boston Fern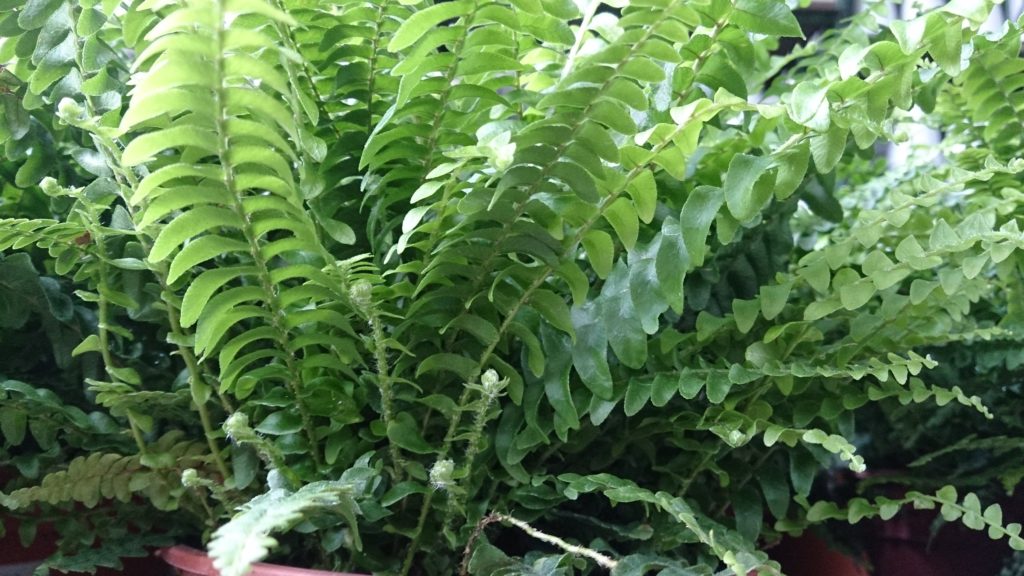 This type of plant has long frilly leaves and it's a popular choice for many bathrooms. If this plant is placed right by the windowsill it will last longer due to the tropical and sub rainforests native it comes from. Boston Fern loves humidity and high temperatures therefore it's soil should be moist to better it's life span.
2 – Ivy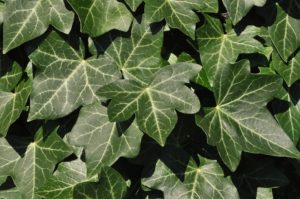 A popular plant in it's own right – here's a little did you know? NASA use English ivy to purify the air! It helps keep your bathroom clean, however you will still need to get your marigolds out to bleach the toilet, it's not a miracle maker. Whether it's placed on a shelf or hanging it from the ceiling it will have the same purpose which is helping clear bacteria!
3 – Chinese evergreen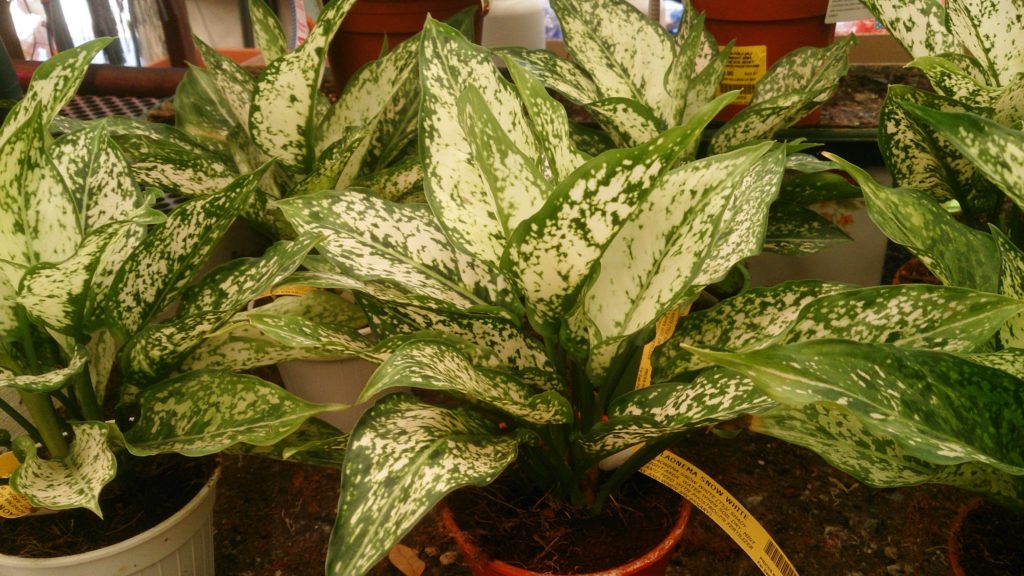 A perfect plant to thrive in humid atmospheres – it's a durable and good suited plant for your bathroom. Overall marks 5/5
4 – Orchid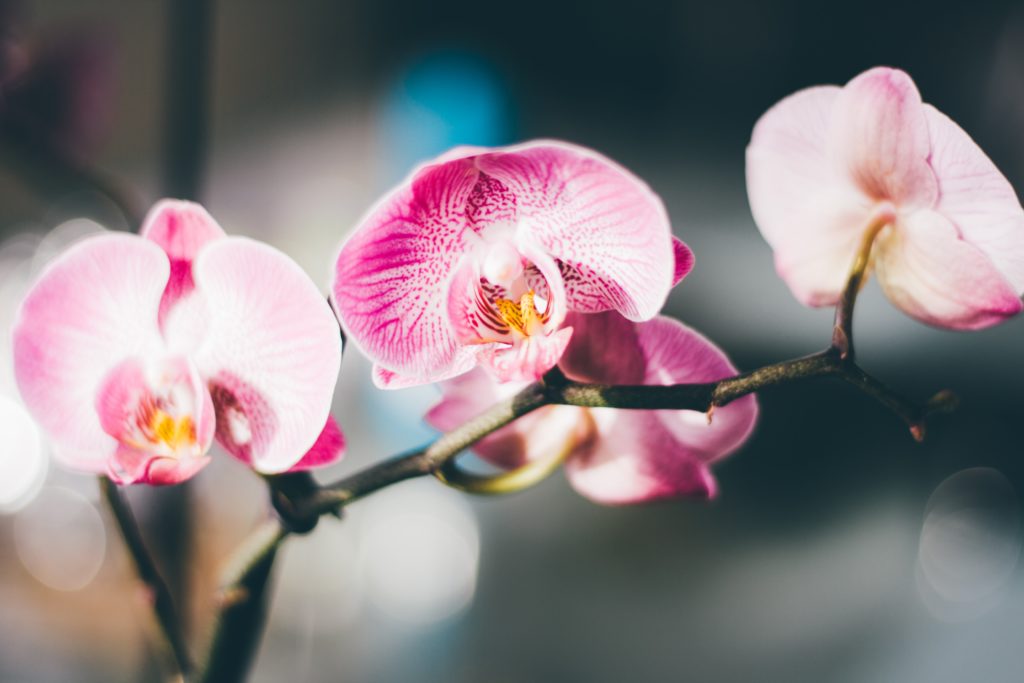 One or more orchid can really transform the look and feel of your bathroom. Orchids are small, classy and beautiful – showing a different side to your bathroom and style. They are neat and compact therefore they can fit anywhere, it might be great for the smaller bathroom!