Our modern lifestyles places a lot of demands on our physical state making stress become more and more commonplace and now almost a way of life. Stress, in small doses is actually beneficial to us, making us motivated and perform better under pressure. However when placed under too much stress we pay the price and too much pressure can result in the inability to cope.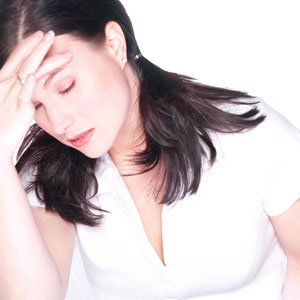 Our bodies are actually designed to experience stress and react to it; the problems arise though when stress tensions are continually exceeded and without relief can lead to a negative stress reaction, otherwise known as "distress". Distress has an adverse effect and can lead to many physical symptoms which can include loss of concentration, headaches, sleeplessness, increased blood pressure and much more. Research has also suggested that stress can also have a knock on effect and worsen other diseases. A familiar trend when facing high levels of stress is the use of alcohol, tobacco and even drugs to try to alleviate the feeling. Unfortunately these substances have a harmful effect against our state and instead of actually placing your body into a relaxed state and providing relief against your stress they tend to keep your stress levels high and in turn create further problems. There are many ways to combat stress and one of the more popular elements resides in the innovation of the steam shower and hydro massage showers. These innovative showering systems combine a vast array of features to promote wellbeing all in the confines of your own home. Features such as, mood enhancement lighting, foot massagers, water jets to massage the body and even whirlpool baths are all integrated to help promote relaxation and stress relief. You even receive modern technical gadgetry to enhance it further, such as radio encompassed through all-round speaker systems that have compatibility for iPod and music systems to allow you to listen to your favourite music. A daily 20 minute session within a
steam shower
or
hydro massage shower
will help to reduce your stress levels and combat against stress for your future.