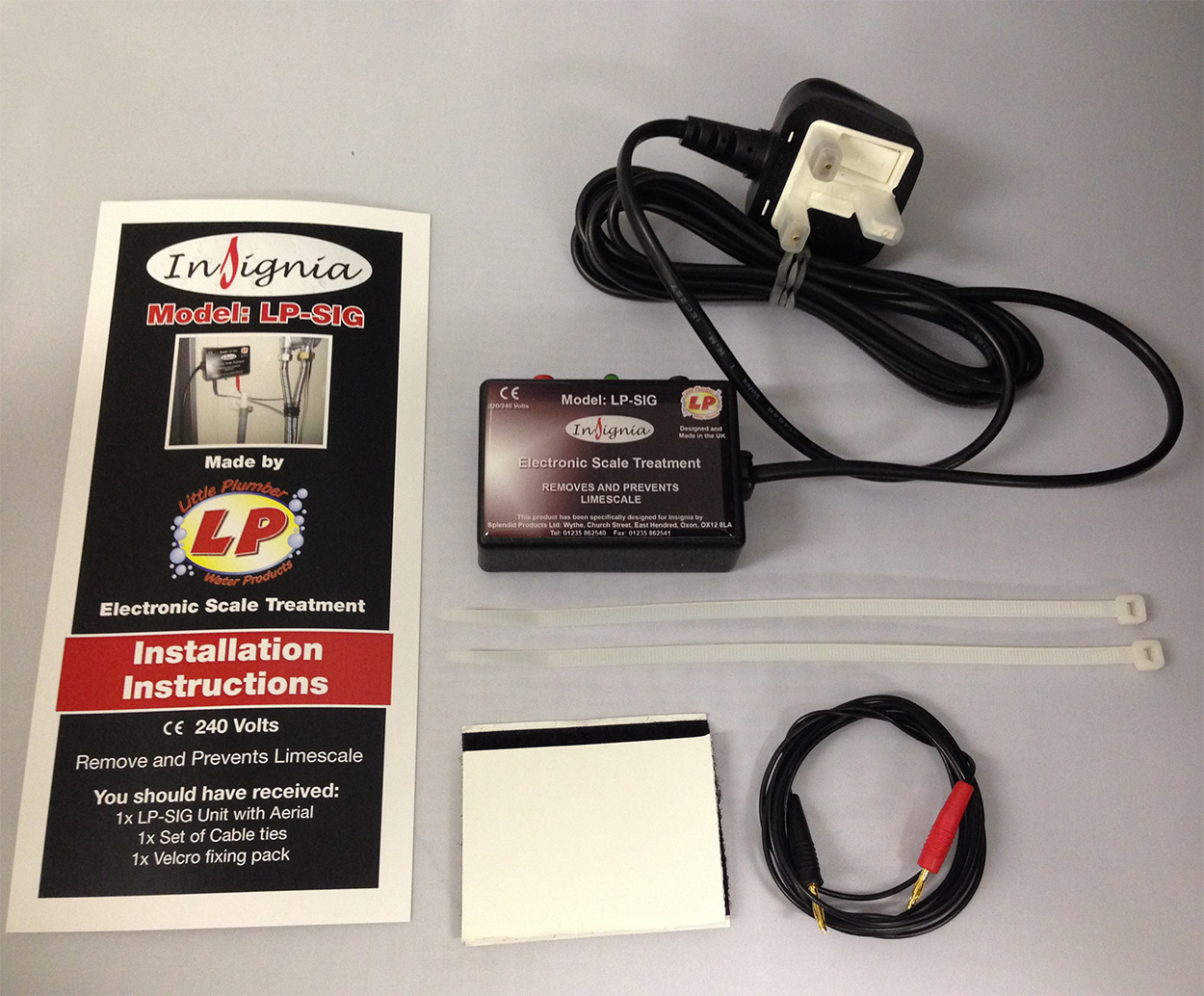 Hard water is an issue throughout the UK, which is something many people of uninformed on. Calcium carbonate in the water, more commonly referred to as limescale, is a substance we are all familiar with; hard, chalky, white, and above all else, an absolute nightmare to clean. Commonly you find limescale in your kettle, due to the constant boiling of water, but your pipes, taps and shower could all look the same as this on the inside. Various components can be damaged as a result of limescale if they are not properly maintained, and even then, limescale can easily find a way, as our water in the UK predominantly is full of the stuff. This is why we advise the installation and use of a water softener.
A water softener changes everything, from the way the water tastes, to the way it feels. The reason many people are uninformed about the hardness of the water, is because they are used to it from living in the same area for a prolonged period of time. It becomes apparent when you visit a soft water area, and then go back to your hard water area. A water softener will not only make your daily shower make you feel cleaner, but also maintain the your taps, pipes and shower. This can help you save money in the long run, all the while giving you better water, so the small investment now can save big further down the line.
A water softener itself is not that expensive, and only costs a few pounds per year to run. Depending on the size of your household, you may need an LP1 (for a 1-4 bedroom house) or an LP2 (for a 5+ bedroom house) and this de-scales your current water supply, and prevents new limescale from forming. Once you have purchased and installed the water softener you will wonder how you ever lived without one.