The Insignia team is creating a help desk for dealers and customers!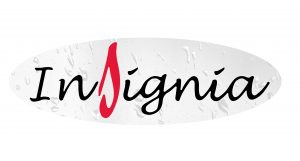 The help desk will work as a question and answer system, full of FAQ's that will assist dealers when selling Insignia Showers. Our customers can benefit from the help desk too when it comes to a quick point of call. This brings us to the trend set we have started not only with our showers but on Facebook.
You may want to know who is behind the Insignia brand?
You may speak to a team member on the phone or via our help desk system in which you can now see who you're talking to as we have created avatars for all staff members. Not only that but we have added a bit about us on the posts, you may find out an interesting fact about us all. As we are constantly growing over the years, it's always interesting to see who's new, who's doing what and so forth. Keep up to date on Facebook by
clicking here