What is a Steam Shower?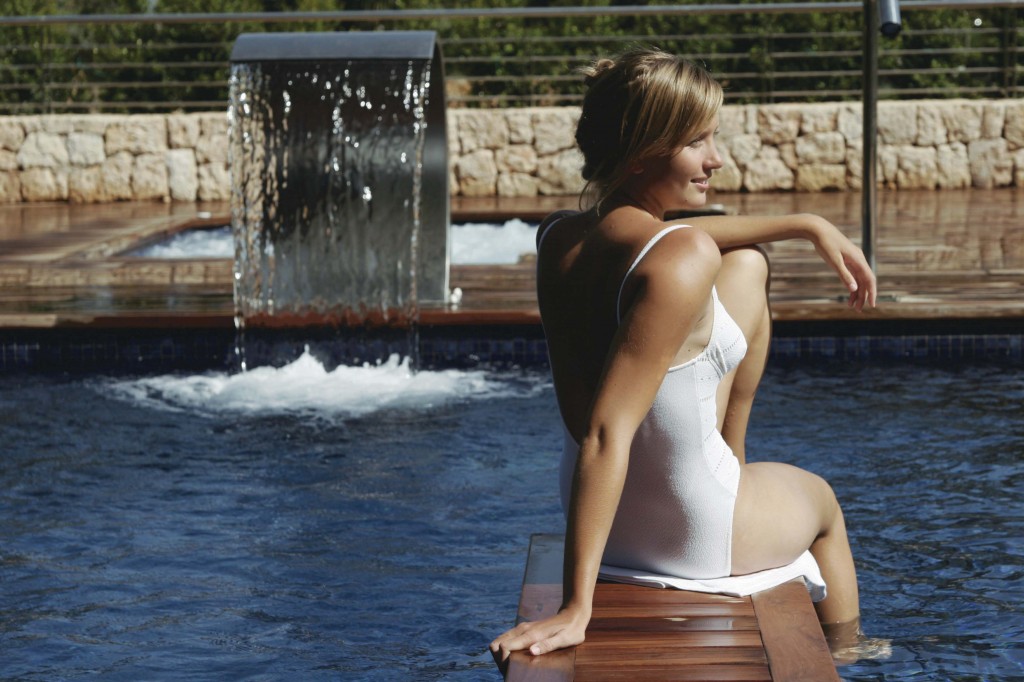 Definition:- A
steam shower is a self-enclosed facility
created for showering and bathing, integrated with a humidifying steam generator. The steam generator produces heated water vapour that is dispersed within the enclosure creating a steam room environment. The steam shower is in all purposes a self-enclosed shower enclosure that prevents water vapour from escaping. Each steam shower has additional features such as radio, speakers, lighting and much more with the ability to house more than one person, combining the functionality of a standard shower.
A Brief History:-
The steam shower is adapted from the steam room and can actually be traced right back to our early ancestors. Believed to have originated in the Roman era where the people would languish in sweat rooms known as Sudatoriums, the steam room was enjoyed throughout the world. The Turks enjoyed their very own baths known as Hammam, whereas the Russians utilised a version known as the Banya. Innovation and technology combined has transformed this primitive therapy in to the steam room and today manufacturers have integrated the steam room with the shower to create - the steam shower. Types:- Today there is an amazing array of styles to choose from tailored for all size of homes and tastes. • Single/Double Units – catering for 1 or more people • Corner/Wall Units – designed for those awkward bathrooms • Shower Baths – showers featuring baths or whirlpool baths Features :- Each steam shower is fitted with a host of innovative features which can include:- • Radio • Speakers • Handheld Shower and Slider Rail • Overhead Monsoon Shower • Body Jets • Digital and Touch Screen Remote Controls • Thermostatic Controller • Foot and Calf Massager • Steam Generator • Aromatherapy Outlet • Chromo Therapy and Coloured Lighting • Hands Free Telephone • Seat • Shampoo & Body Wash Summary:- The
steam shower
has brought the next generation of showers and combined with increasing developments in technology has enabled it to be available at affordable prices. Today you can purchase your very own steam shower for the same cost as a shower enclosure and with so many more functions why would you not opt for a steam shower rather than a standard shower?