Due to our lifestyles technology has had to evolve to cope with the ever increasing stress levels we endure on a daily basis. One of the more revolutionary concepts resides in the steam shower and the steam shower bath.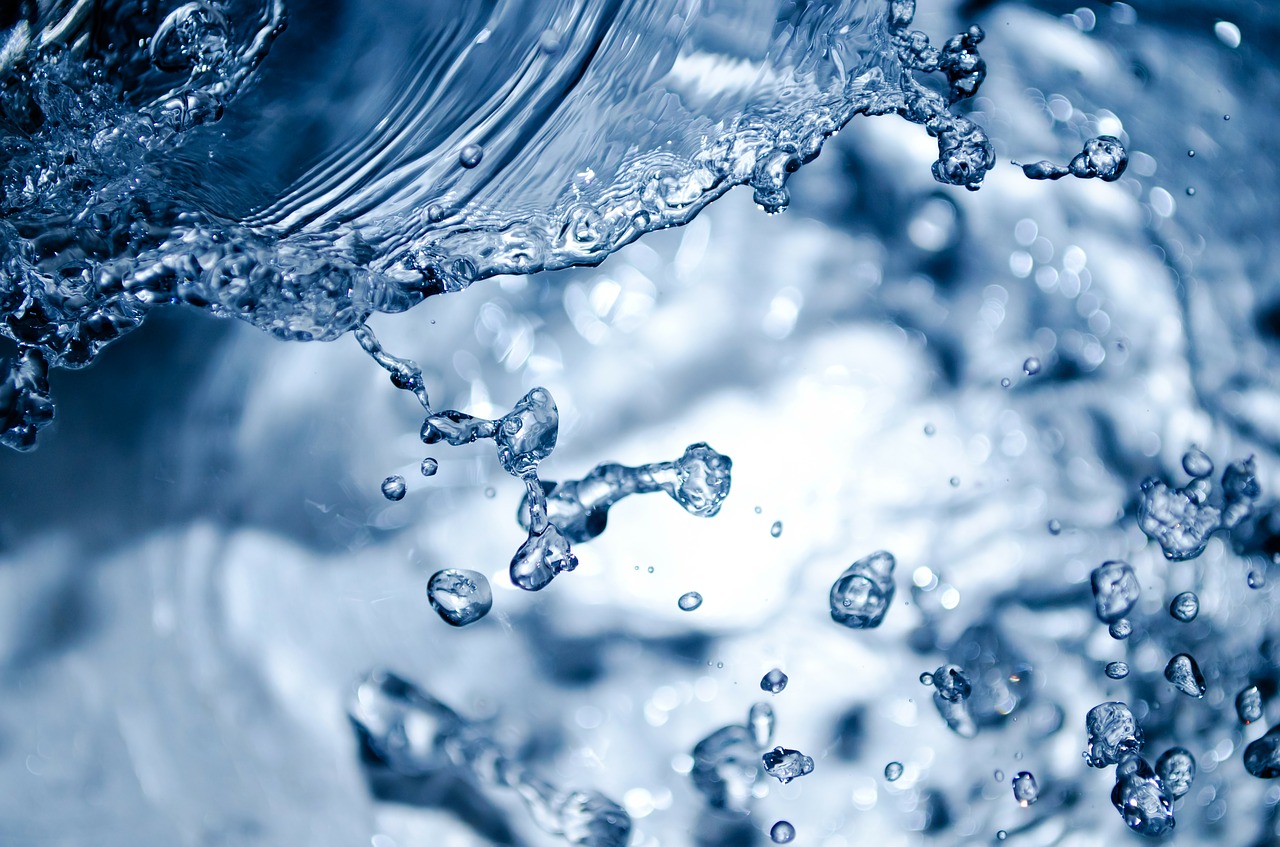 Based around the shower enclosure these amazing systems take showering to a whole new level by offering an unsurpassed wealth and gadgets and therapeutic benefits to induce relaxation and combat stress and aid in a healthier lifestyle. The major function the device revolves around is the steam generator, enabling a relaxing steam session at your own leisure. Steam as we know has many healing properties and aids in many ailments from rheumatoid and arthritic pains to helping breathing problems and improving the skin. This is combined with features such as multi-directional water jets for a sensual body massage, foot and calf massager to help relieve aching feet alongside a vast number of other elements all encompassed within a stylish self-enclosed unit.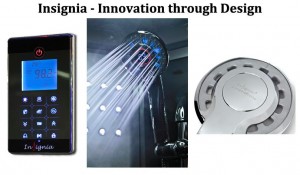 Besides these attributes, you have many more advantages, such as increasing the desirability of your home. In a sector that has decreased throughout many counties, attributes such as a
luxury steam shower
can place added value to your home.