Tranquil Double Strength Essential Oil (1pack)
TRANQUIL is an extravagant blend of rose & immortelle essential oils which produces a sweet, deep-rosy intense aroma with tea-like undertones creating a restorative atmosphere elevating the mind and revitalizing the spirit.
Each bottle contains 10ml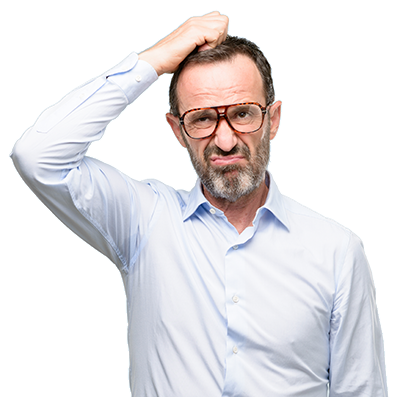 New to Steam Showers?
Questions about Insignia's innovations?
Just need an answer?
We understand that everyone will have questions when it comes to selecting the perfect shower. So Insignia have put together a dedicated knowledge centre just to help you. Please visit
https://support.insigniarange.co.uk/hc/en-us
Prunis persica (Peach kernel oil) Rativa sativa (Radish seed oil) Polyglyceryl-3 diisostearate Oenothera biennis (Evening primrose oil) Rosa canina (Rosehip oil) Tocopherol Acetate (Vitamin E) Citrus aurantium amara Citrus auranium Citrus reticulate (Mandarin) Naturally contains; Citral, Geraniol, farnesol, Limonene, Linalool
More Information
SKU
Tranquil Double Strength Essential Oil (1pack)
Product Support Page
None selected
Restricted Product
No
Customer Questions

New to Steam Showers?
Questions about Insignia's innovations?
Just need an answer?

We understand that everyone will have questions when it comes to selecting the perfect shower. So Insignia have put together a dedicated knowledge centre just to help you. Please visit
https://support.insigniarange.co.uk/hc/en-us

Dimensions & Technical Data
10ml